Winterstart Race
Saturday November 4, 2023
This annual run is a fun 5 mile run at night with fairy lights, costumes, friends and a great gathering in the Rundlestone Lodge parkade for awards.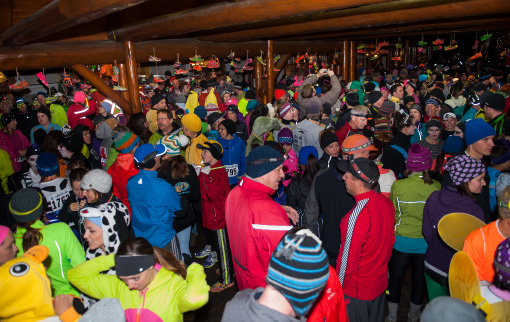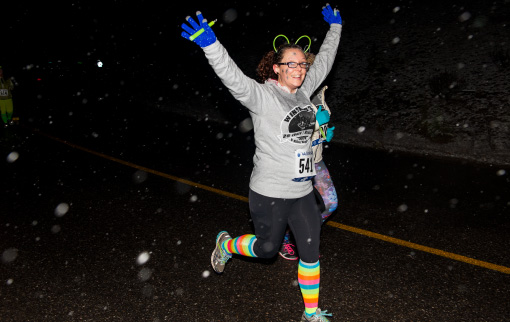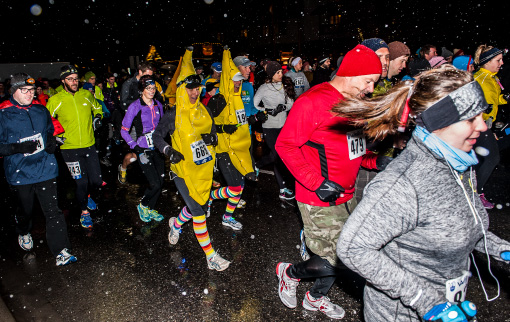 Accommodations
One of our favourite events is the Winterstart 5 Mile Night Run and we offer great accommodation rates. Use promo code winterun to receive the special rate.
Special Offer
Receive an extra 35% off of your Friday & Saturday stays at the Rundlestone Lodge, and an additional 25% discount at the other properties.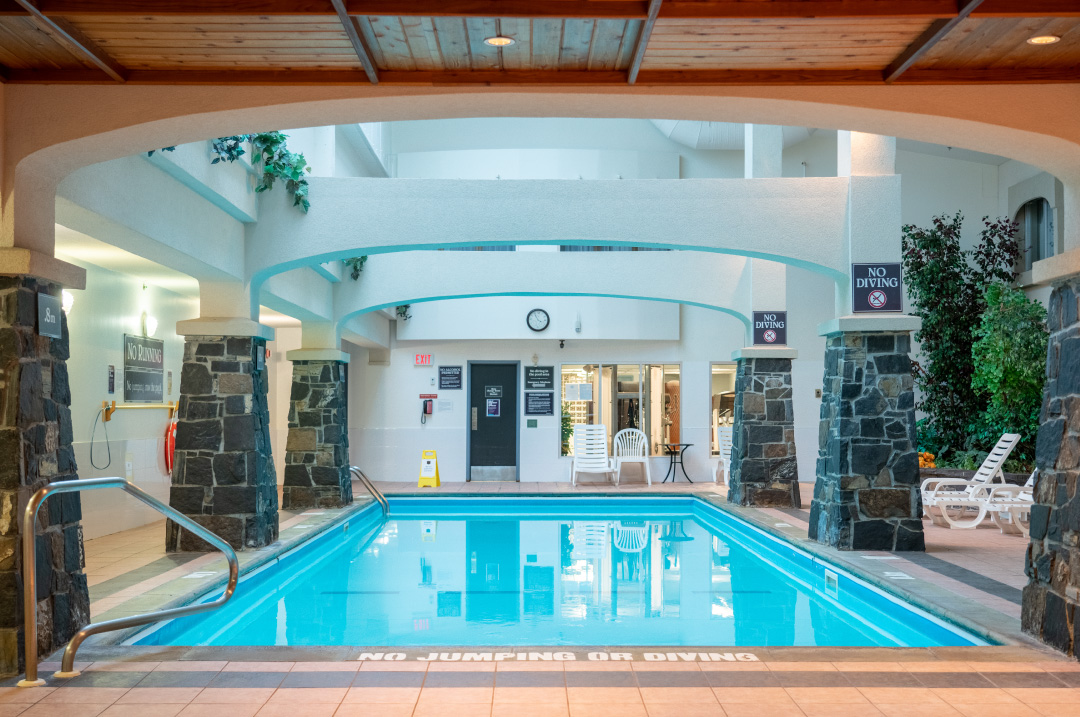 Winterstart race host

45′ indoor lap pool

 & hot tub
Complimentary wifi
Free parking on first come, first serve
Parking may be limited between 2-10PM
Standard Hotel Room $145.00
Superior Hotel Room $155.00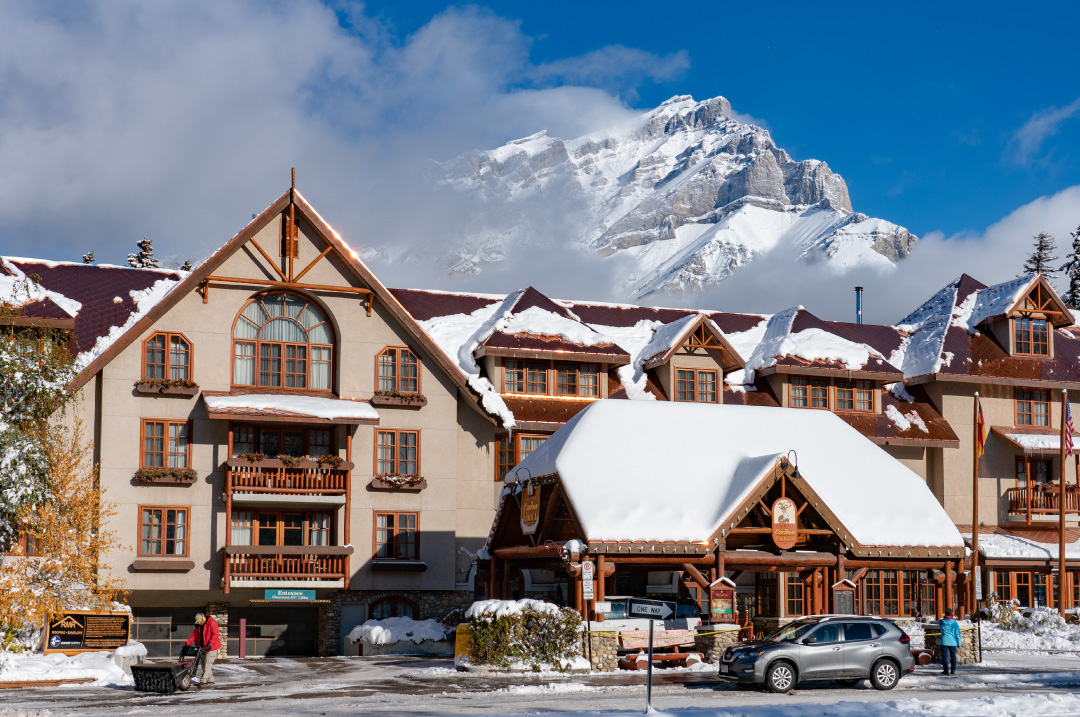 Standard Hotel Room $165.00
Superior Hotel Room $175.00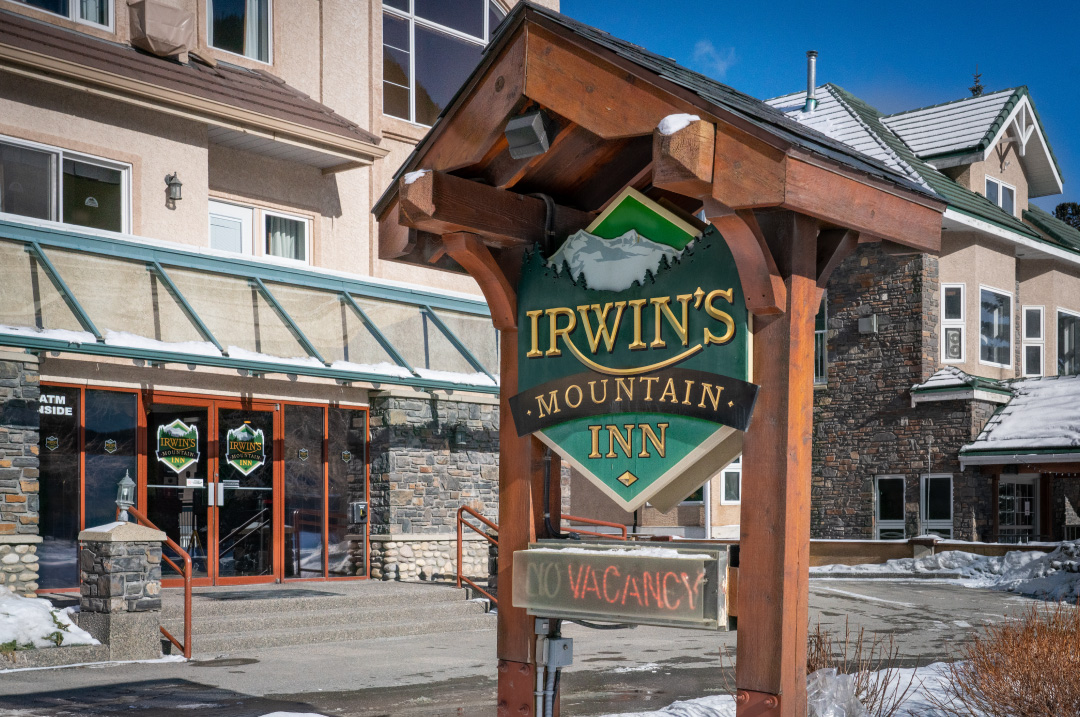 5 minute walk to the Race Start
Restaurant on site
8 Person Hot Tub
Complimentary wifi
Free parking on first come, first serve
Standard Hotel Room $135.00
Standard Hotel Room $145.00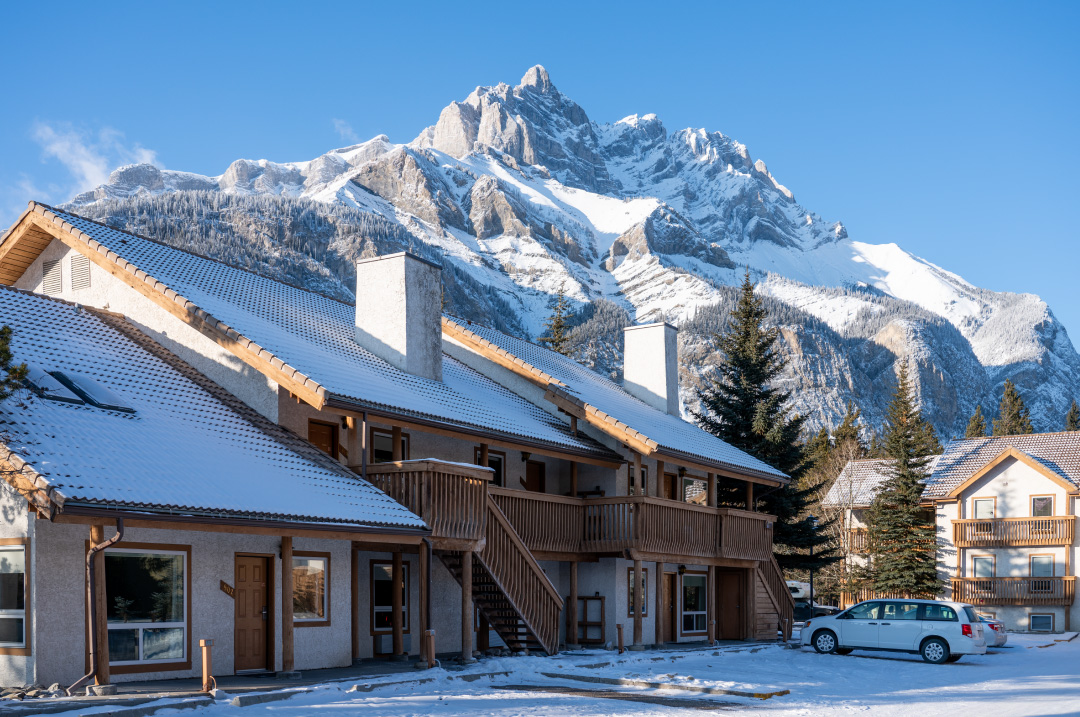 Condos with full kitchens and fireplaces
Indoor pool and whirlpool
Squash courts & gym
Alpha Bistro on site
Junior Suite (2 Queens) $145.00
One Bedroom Condos $165.00
Two Bedroom Condos $245.00
Wolf One Bedroom Condo $195.00
Wolf Two Bedroom Condo $295.00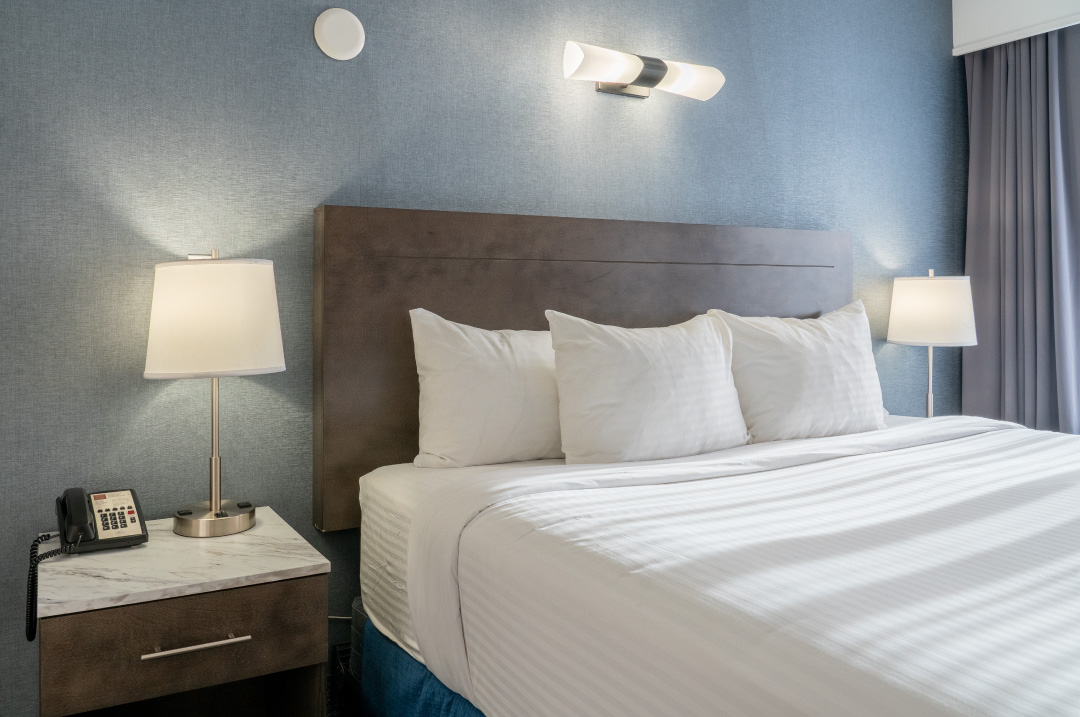 Located on Banff Ave
6 minute walk to Race Start
Indoor hot tub
Free wifi and parking
Standard Hotel Room $135.00
Superior Hotel Room $145.00
Special Offer
Receive 20% off our Best Available Rate at the following hotels: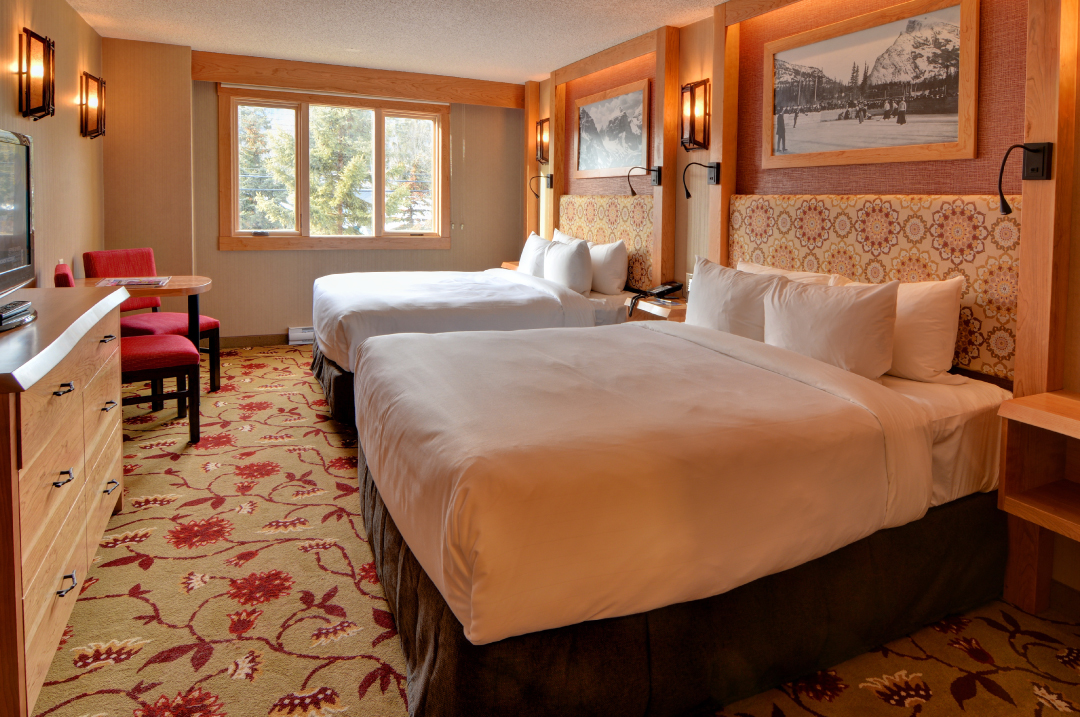 Short walk to downtown Banff
Located on Banff Ave
Indoor hot tubs, steam room, and sauna
Meatball Pizza & Pasta on site
20% Off Best Available Rate
Based on availability and subject to stay restrictions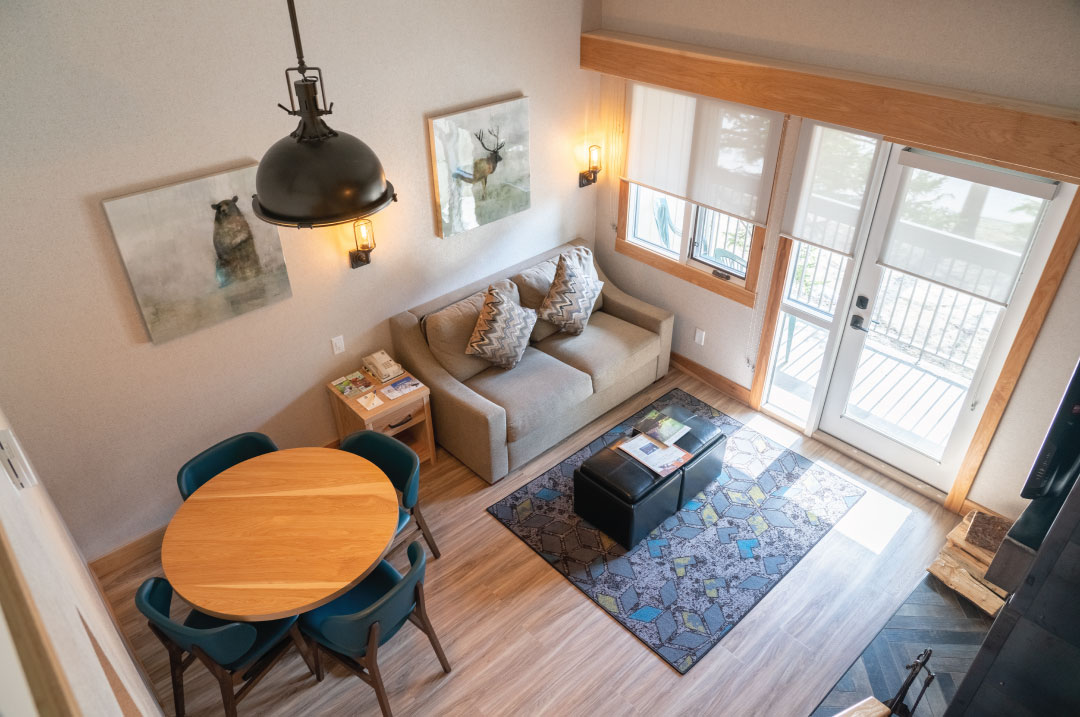 Suites, Condos, Cabins
Free shuttle via ROAM Transit
Indoor pool, steam room & sauna
Free WiFi & parking
20% Off Best Available Rate (excluding Kid's Loft Suite)
Based on availability and subject to stay restrictions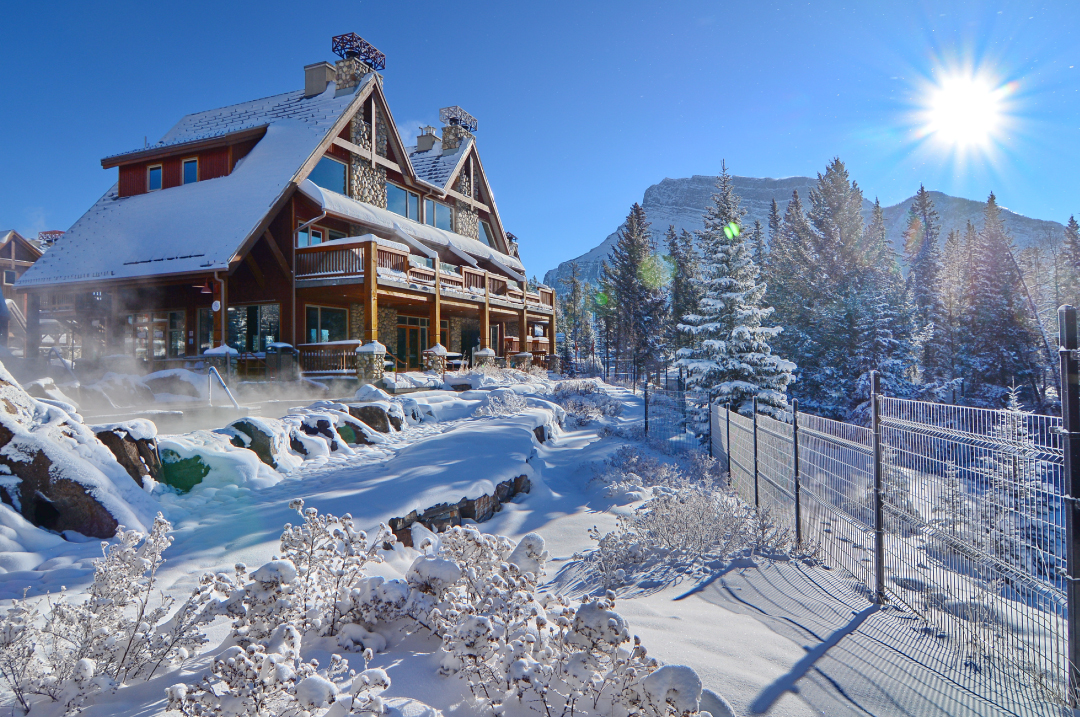 Condos with full kitchens and fireplaces
Two hot pools and sauna
Free shuttle via ROAM Transit
Complimentary wifi
20% Off Best Available Rate
Based on availability and subject to stay restrictions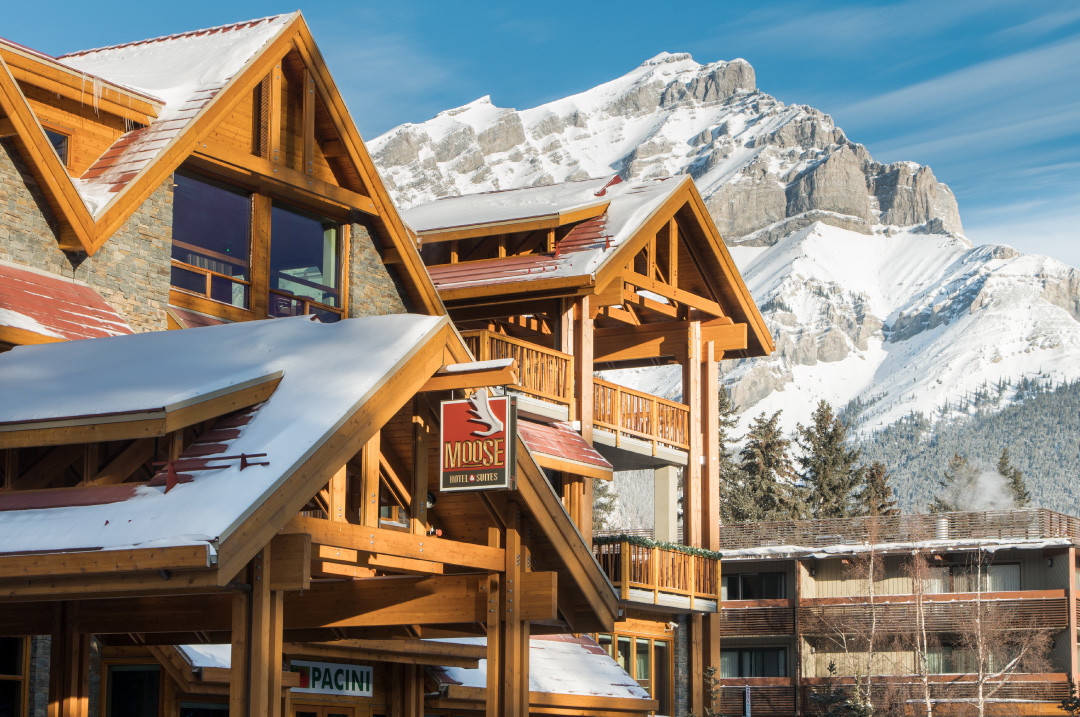 20% Off Best Available Rate (Excluding Rooftop Suites)
Based on availability and subject to stay restrictions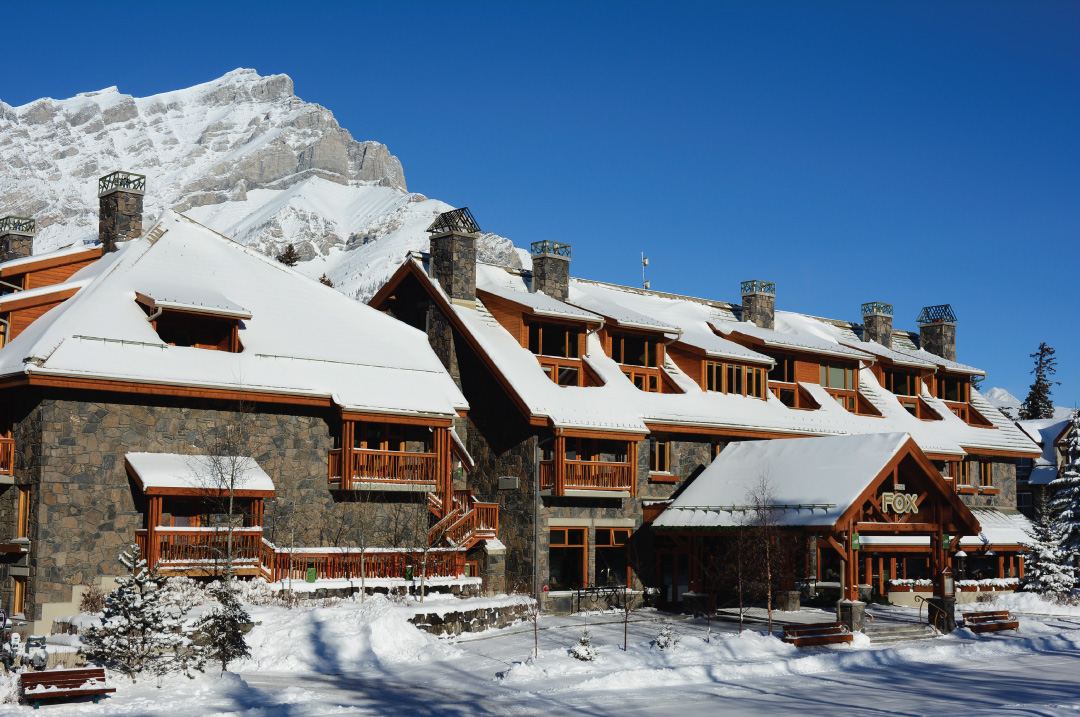 ½ block to the Race Start
Hotel rooms, 1 and 2 bed suites
Cave & Basin Themed Hot Pool
Complimentary wifi
Chili's Grill & Bar on site
Free parking on first come, first serve
20% Off Best Available Rate
Based on availability and subject to stay restrictions

Located on Banff Ave
Complimentary parking
Complimentary wifi
Rooms with mini-fridge, microwave
Outdoor Courtyard
20% Off Best Available Rate
Based on availability and subject to stay restrictions