Summer Hospitality Co-op
Gain Invaluable real-life hospitality work experience in Canada's #1 Tourism Destination
Work with a locally owned Banff company with expert industry knowledge
Work and play in the Rockies. Experience the mountains with fellow students in a fun day out participating in a exciting outdoor activity
Hospo 101 Event – Student learning conference featuring key members from our management team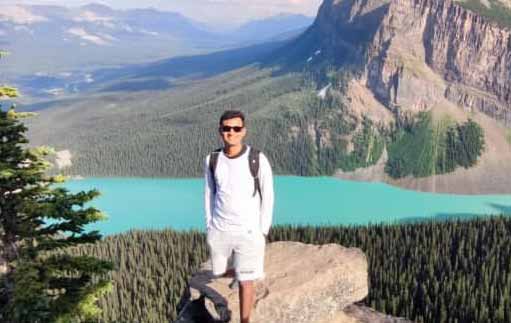 Gain Valuable Insights
"Banff Lodging Company has provided a really nice platform for Coop students to experience living in this beautiful place and learning valuable insights about working in hospitality. I have not seen any other organization in Banff which gives employees soo many benefits throughout the Canadian Rockies and the people you work with are amazing."
Prithviraj Sonawane – Lambton College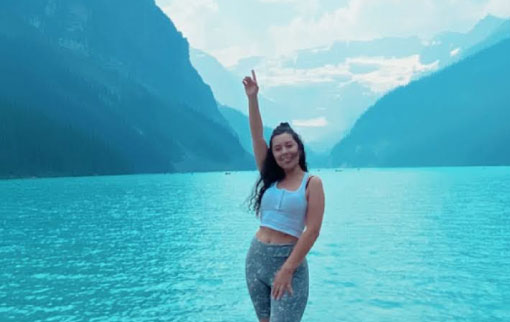 Greatest Four Months of My Life
"After having completed the internship and living four months in Banff I can say with certainty that I made the best decision of my life. At Banff Lodging Company I found much more than a place to work and complete my academic goals. Here, I found friends, fulfilled dreams, visited surreal places and was truly happy. I just took risks and won thousands of memories."
Vanessa Garzon- Camosun College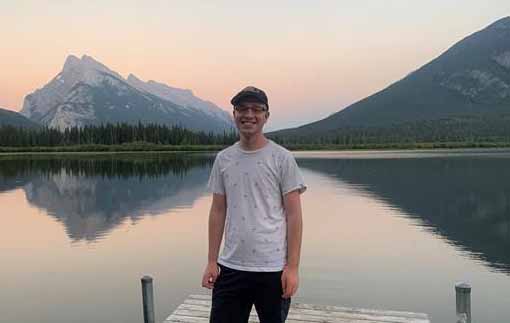 Outstanding Experience
"My experience in Banff has been outstanding! I have seen amazing breathtaking scenery, wildlife and I have created a lifetime worth of memories along with many new connections and long lasting friendships from all over the world. I have been faced with many challenges along the way but it makes the experience even more stronger and successful."
Owen Eshelby – Vancouver Island University
Co-op Informational Webinar Sessions
Interested in learning more about us and our summer co-op program? We will host on-line webinar to give you all the information you need to know in order to make an informed decision whether we are the right company for your summer co-op experience!
Before you apply and to learn more about our Summer Hospitality Co-op we are hosting some informational webinar sessions.
Sign up for your preferred date below
Apply Online Today!
Apply for your Summer Co-op with Banff Lodging Company online. Click below to see job description and submit your application.