We are excited to share some of our favourite spots, activities, patios and other fun things to do and see in Banff. Make the most of your upcoming stay by booking a spa visit or sightseeing trip in advance and receive great discounts!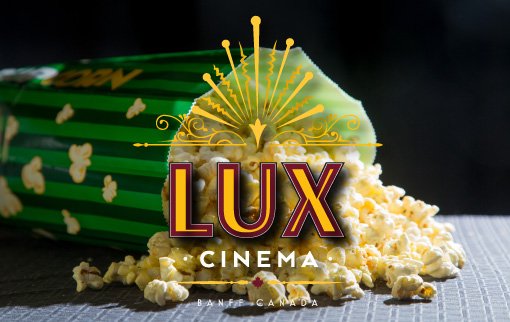 Lux Cinema
Grab a fresh bag of popcorn, your favorite box of candies, and a tall cup of soda! Lux Cinema is the perfect way to keep yourself entertained in the town of Banff. With four screens always showing the newest features, you won't have to dodge spoilers from your friends.
This September check Marvel's latest block buster Shang-Chi and the Legend of the Ten Rings. For our current show times check out the Lux Cinema website.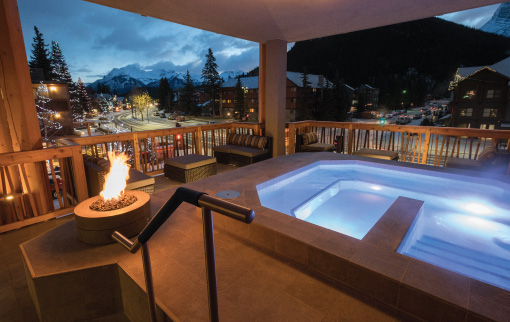 Spas of Banff
Treat yourself to a little refresh. Indulge in a massage, relax with a facial, and enjoy a blissful afternoon in the hot pools. Visit the Red Earth Spa located in the Banff Caribou Lodge, or the Meadow Spa + Pools in the in the Moose Hotel & Suites.
Services include massages, body treatments, facials, nail services, waxing and couples packages. Their peaceful relaxation lounges and hot pools complete your spa escape, allowing time and space to relax and rejuvenate.
Visit their website for more information.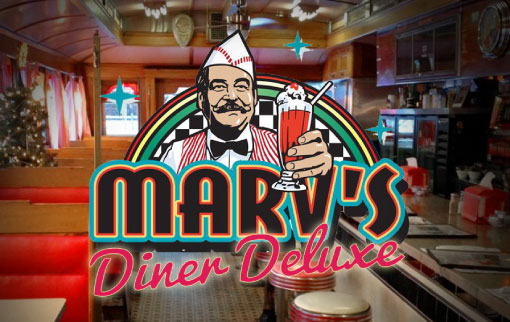 Eureka Banff
I give you riddles; I give you clues. I am an activity people love; an intellectual adventure. I am suitable for both friends as well as families. What am I?
Eureka Escape Room Adventures is a fully immersive interactive puzzle room where you will need to work with your team to complete an objective in under 1 hour to win. You will need to figure out the puzzles in order to complete your task. Communication within your team will be critical and a variety of different skills will be needed.
Time is ticking! Book your Escape Room Adventure online.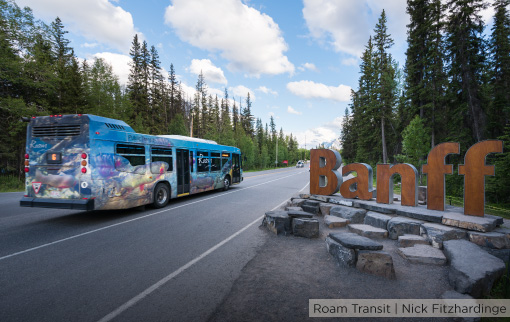 Explore like a Local
As Banff becomes a more pedestrian and cycle friendly destination, and Lake Louise implements a parking management plan, the best way to experience Banff National Park will be to plan ahead!
Visit explorethepark.ca for up to date information on parking, transit, access and shuttles to Lake Louise and Moraine Lake, and the best ways to explore without your vehicle.
Our Reservations Department is always available to help with your plans this summer season, contact us at 1 (800) 563-8764