Great Accommodations to choose from
Spring Out of Hibernation.
Emerge from your dens and experience a Rocky Mountain getaway this spring!
SAVE 20% OFF
Use Promo Code: GETOUTSIDE21
From only $315 per person, this package includes:
Available for arrival on Sundays – Wednesdays.
Package rate based on double occupancy.
Please contact our Reservations Team at 1(800)563-8764 to add Youth & Child Ski Lift Tickets, or to add Ski Lift Tickets for Weekend use
There is still lots to do in the mountains in Spring. Here are a few links to help you plan your spring trip.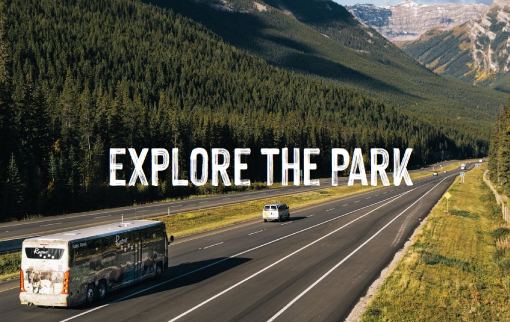 The best park experience happens when you step out of your vehicle and explore. Plan ahead to get the most of your trip to Banff and Lake Louise.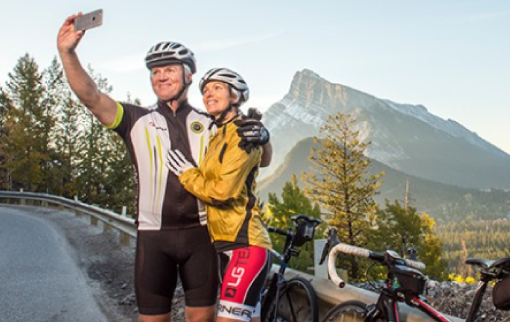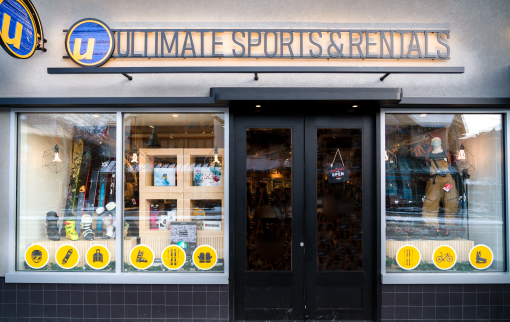 Retail shop with everything you need for outdoor activities
Bear Spray (for sale and rentals)
206 Banff Avenue (central location)
Ski & Snowboard Rentals (until April)
Bike rentals (starting mid April)