Employee Housing
Banff Lodging Company offers clean, modern, and affordable accommodation for over 400 full-time employees at a number of locations around Banff and Canmore. All of our residences are fully furnished, complete with household appliances, and generally include a shared room and access to communal kitchen and living areas.  Our dedicated Housing Team works to ensure employees who choose to reside in employee housing have a safe, comfortable, and respectful place to call home. You can learn more about our Employee Housing on our FAQ page.
How do I apply for Employee Housing?
To be eligible for Employee Housing, you must meet all of the following criteria;
Be a full-time Banff Lodging Company employee;
Be 18 years of age or older;
Be able to provide a Canadian Criminal Record Check that indicates "negative" (i.e. no criminal history)
Criminal record Checks can be obtained from the RCMP Banff Detachment.
If you meet the eligibility criteria for Employee Housing, you can request a place by speaking with the manager that provided you with an offer of employment. You will be notified of your move-in appointment (normally within the first week of beginning work) by the Employee Housing team.
How much does Employee Housing cost?
Employee Housing rent is subsidized by Banff Lodging Company and rates are starting from $10/day for a bunk bed and $15/day for a shared room. A $210 damage deposit plus rent will be paid via bi-weekly payroll deduction. New bed linens and towels are available for purchase from the Employee Housing Office.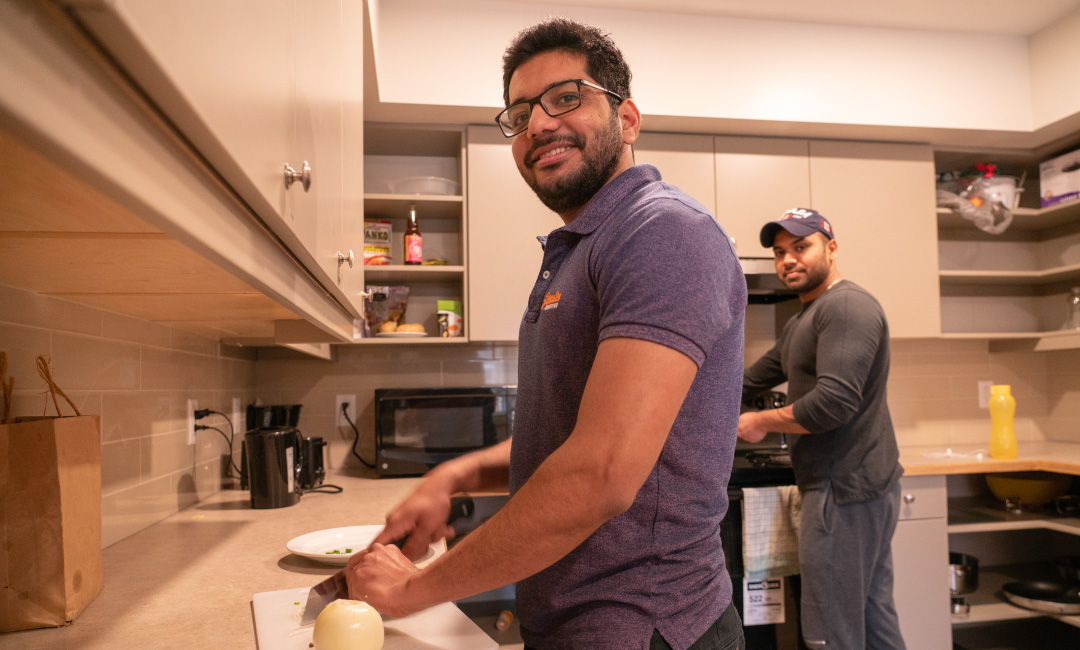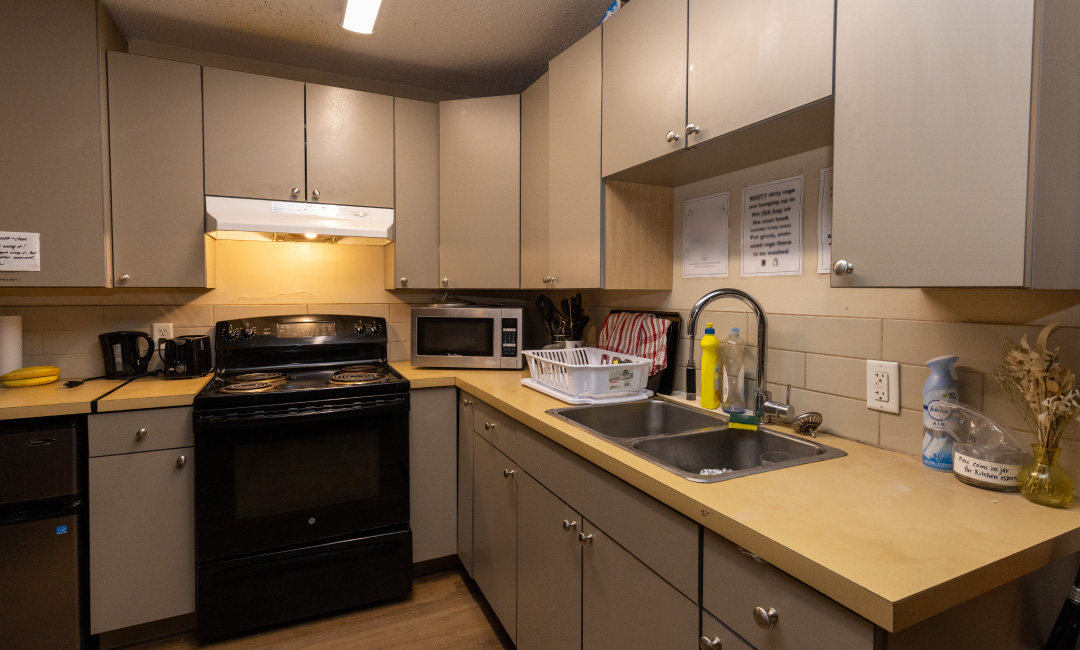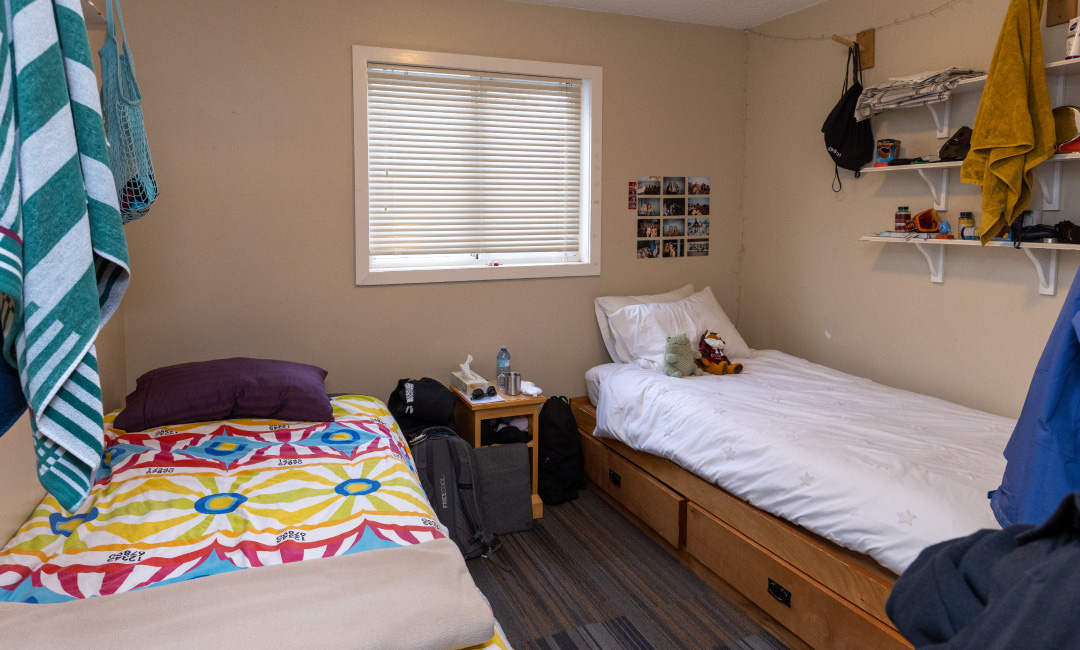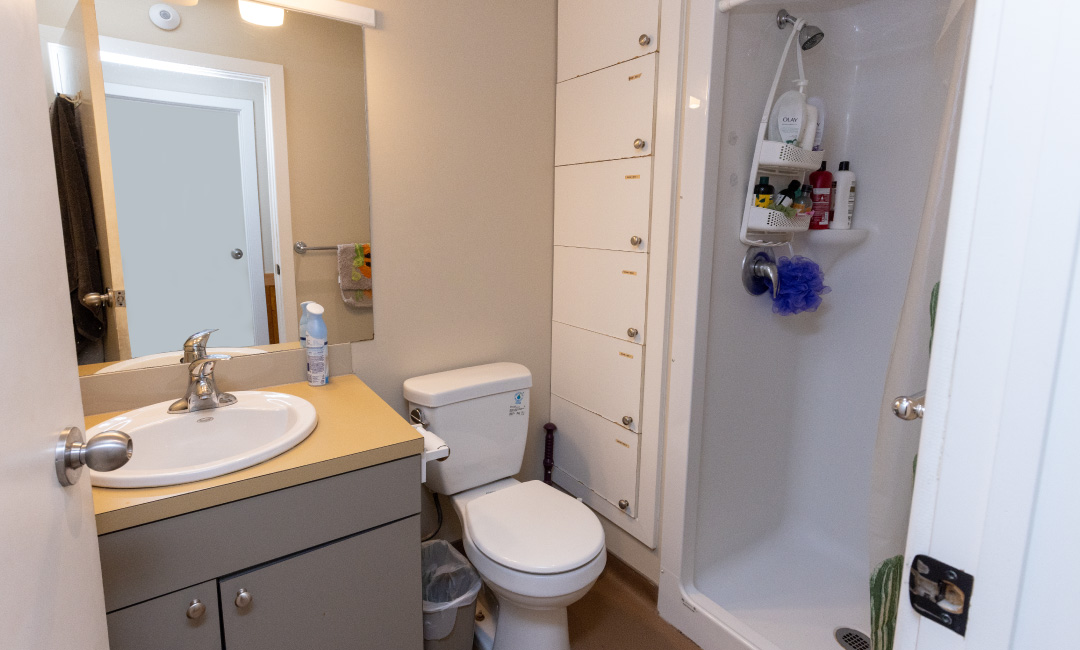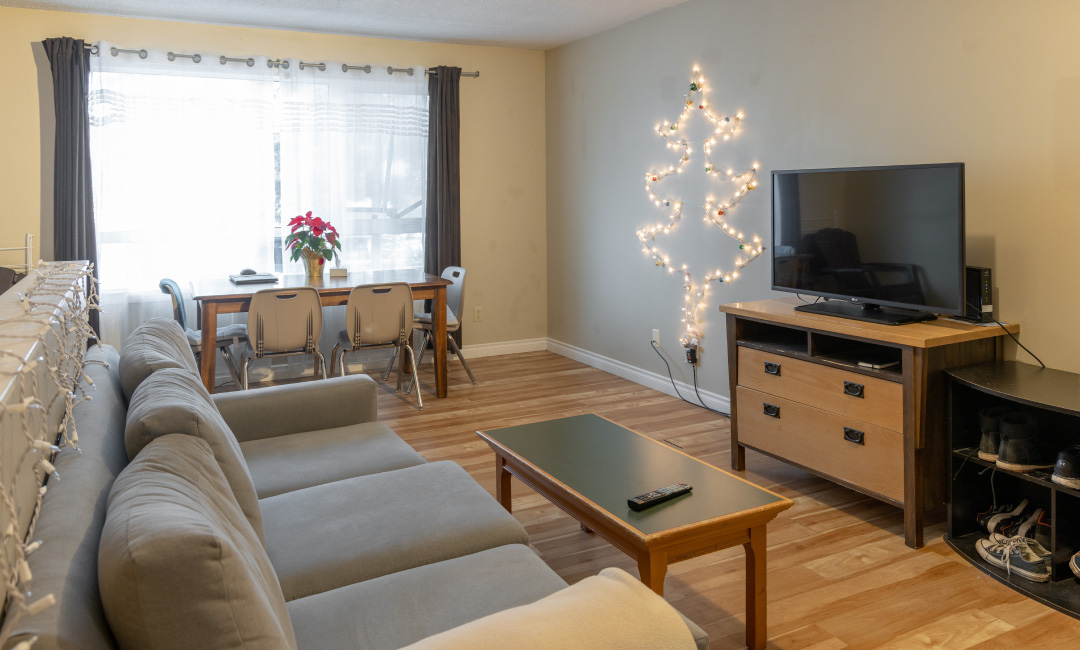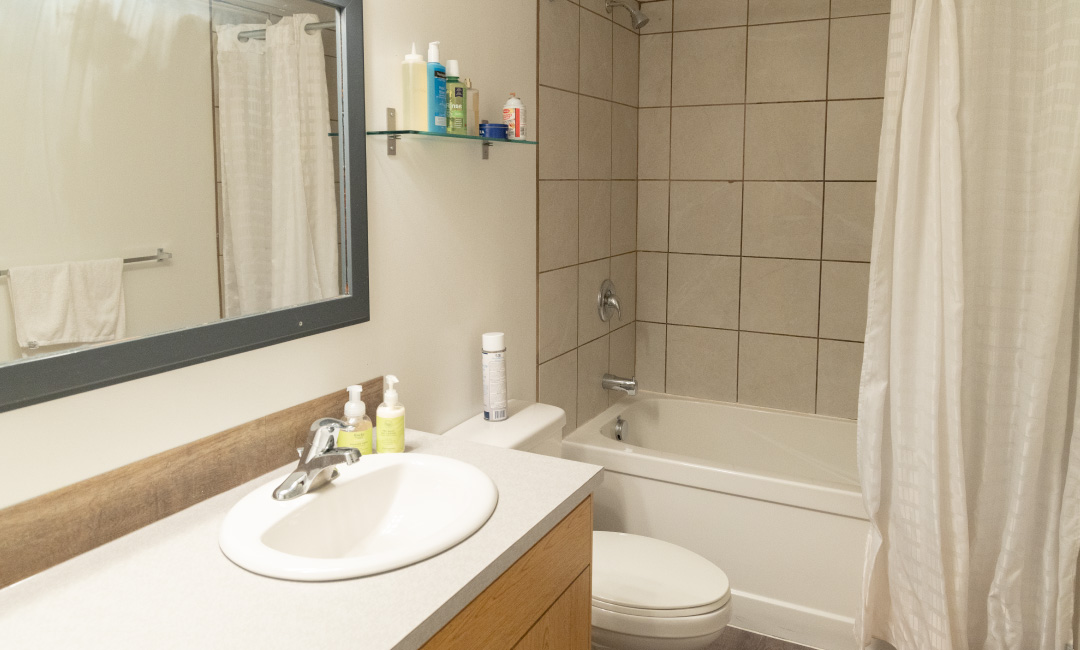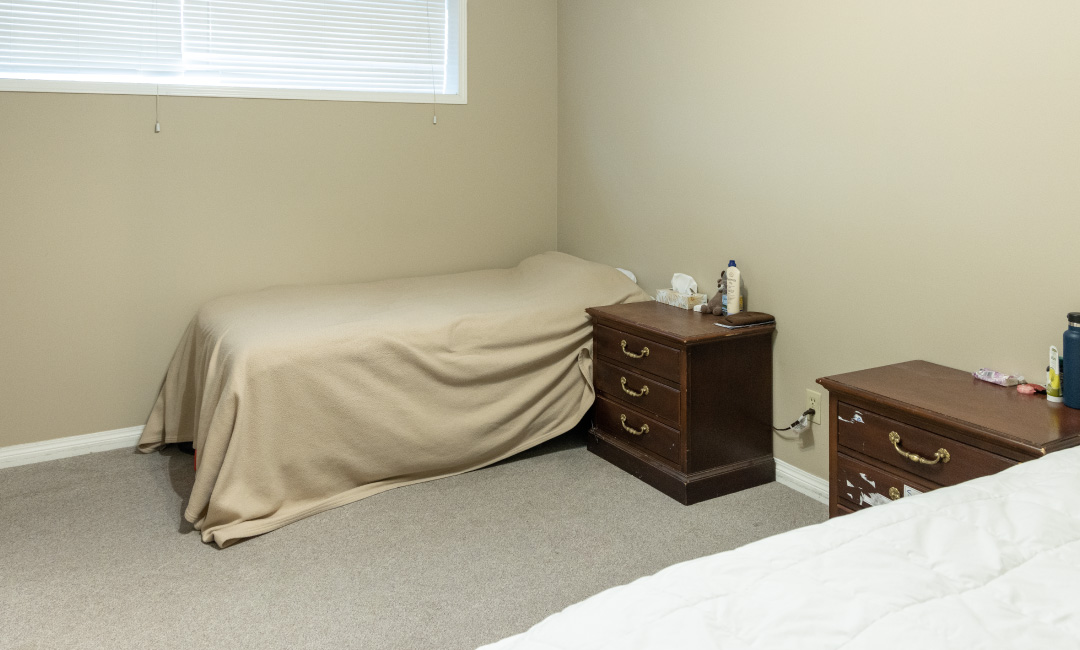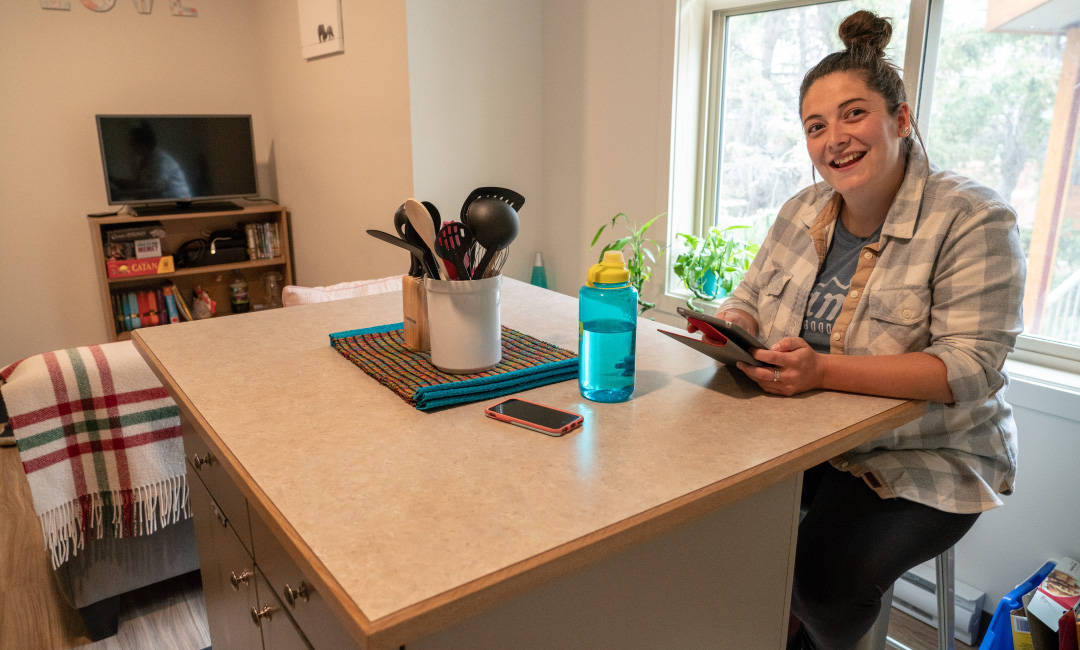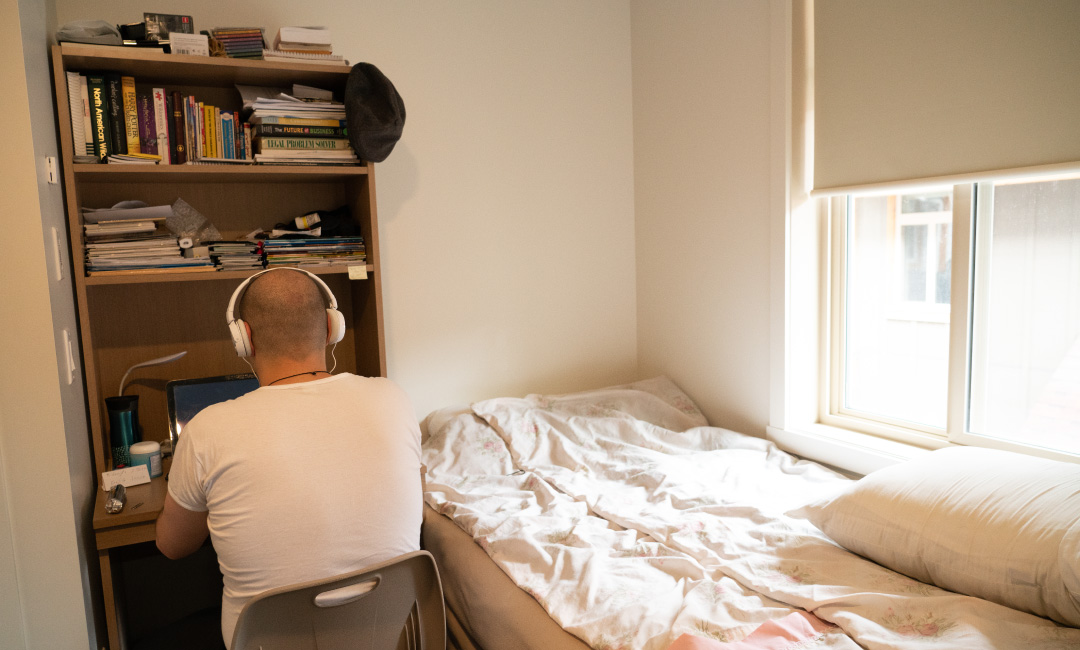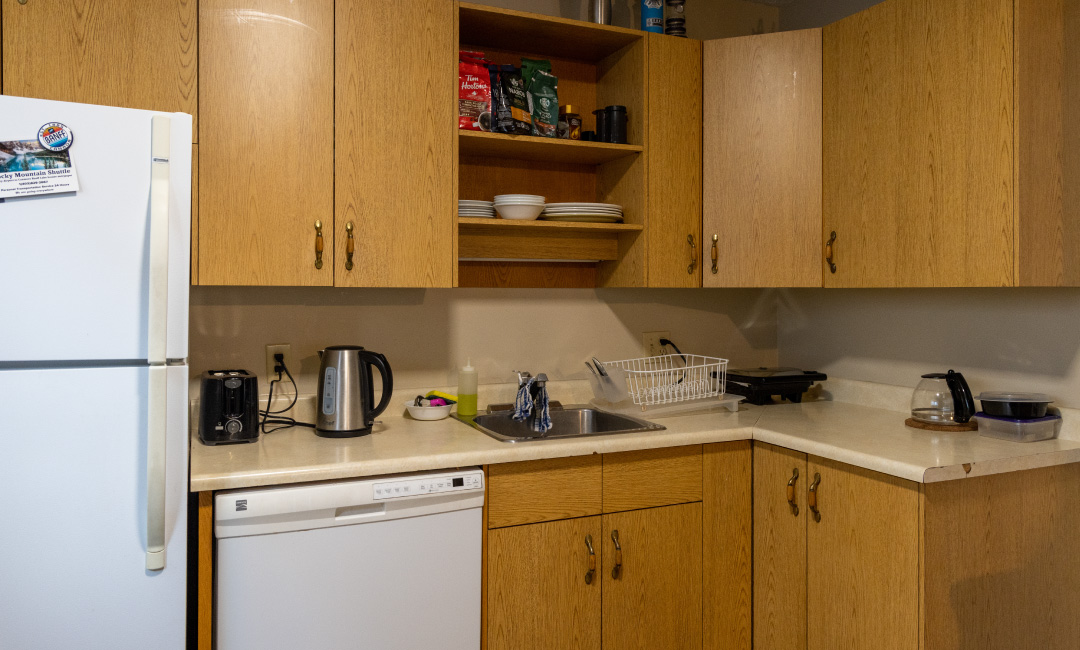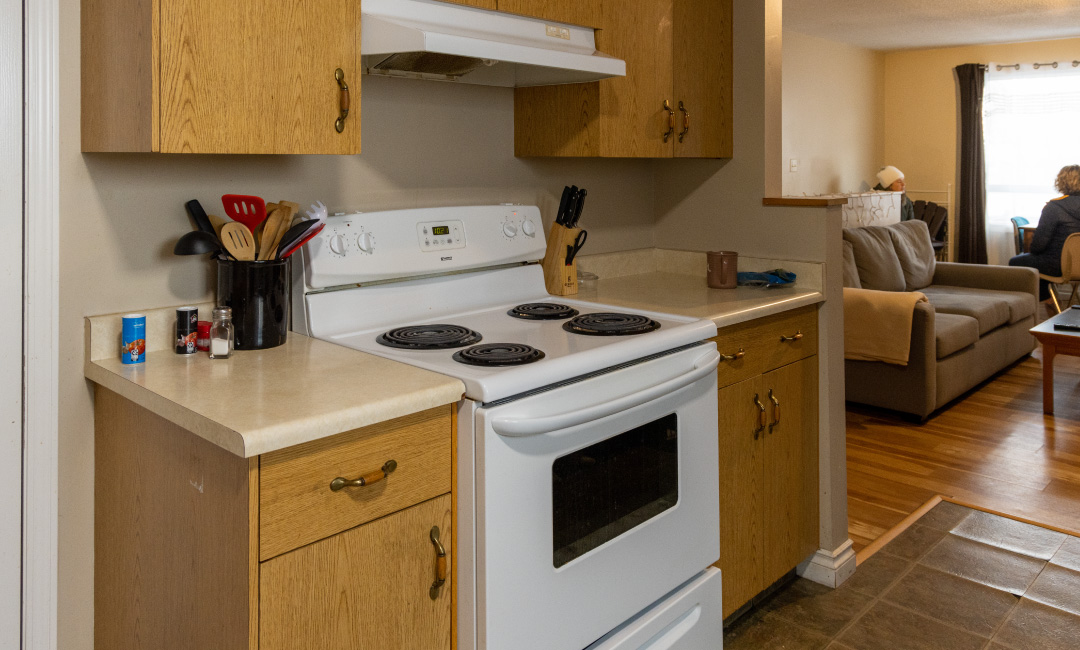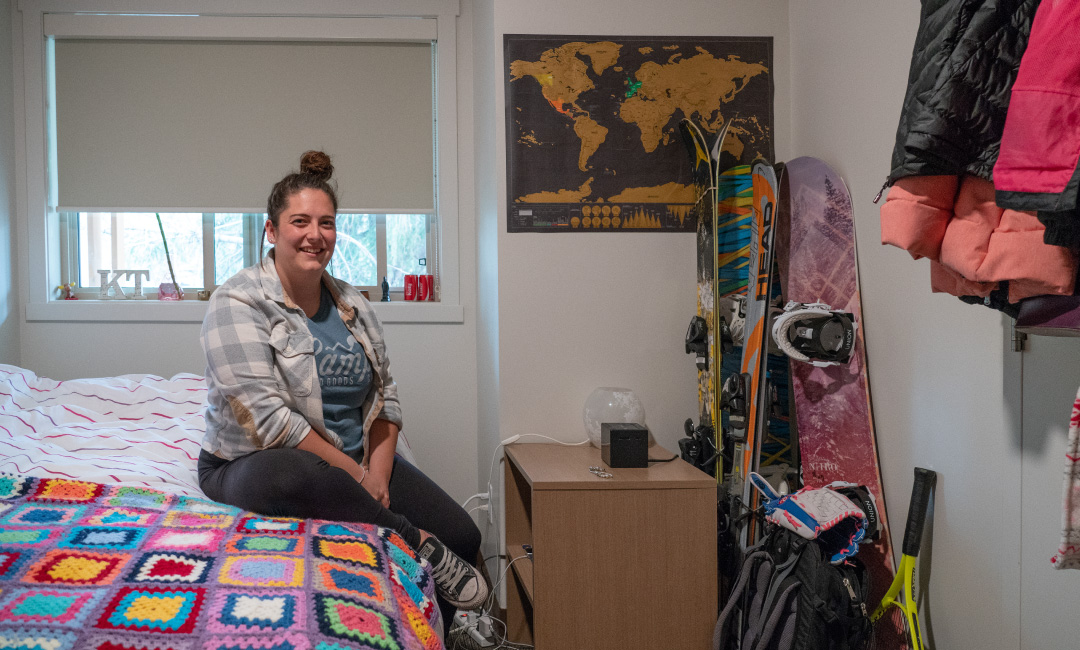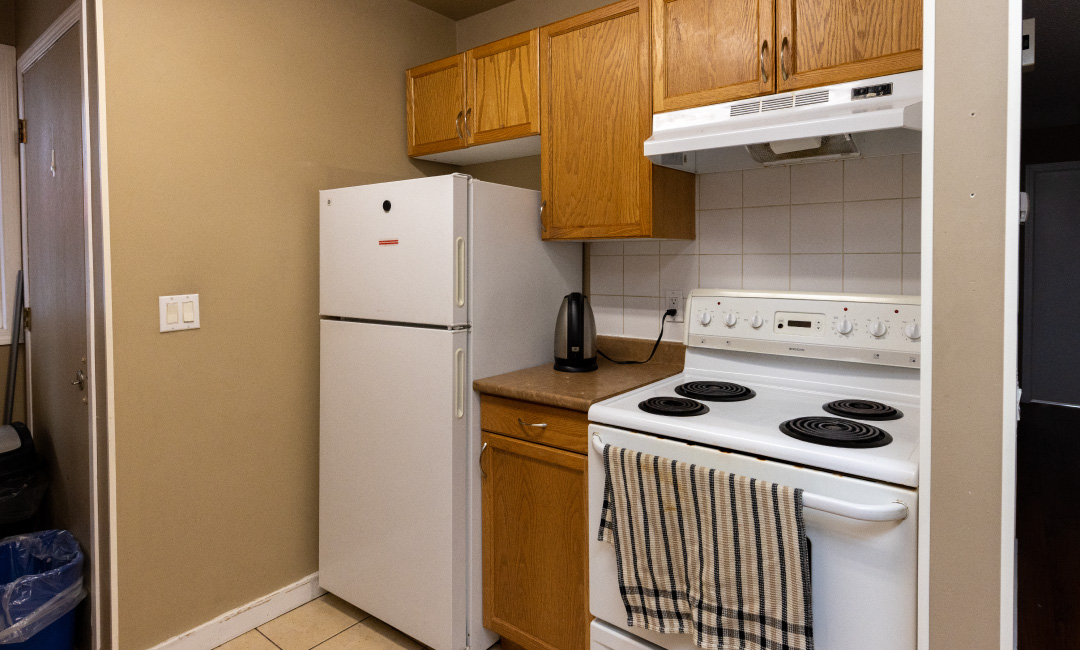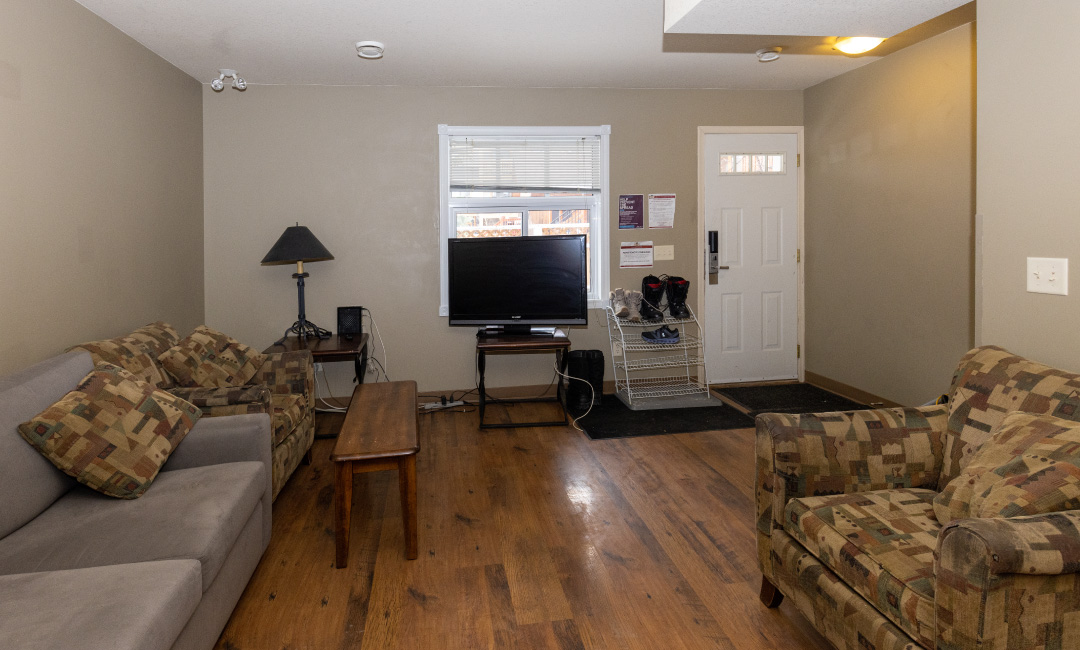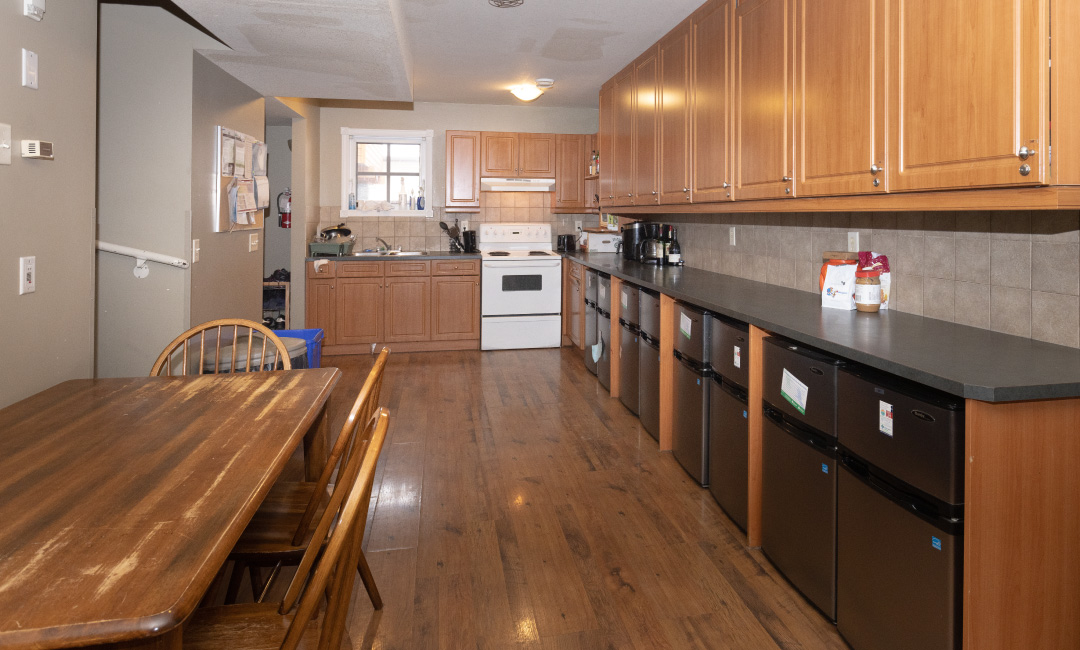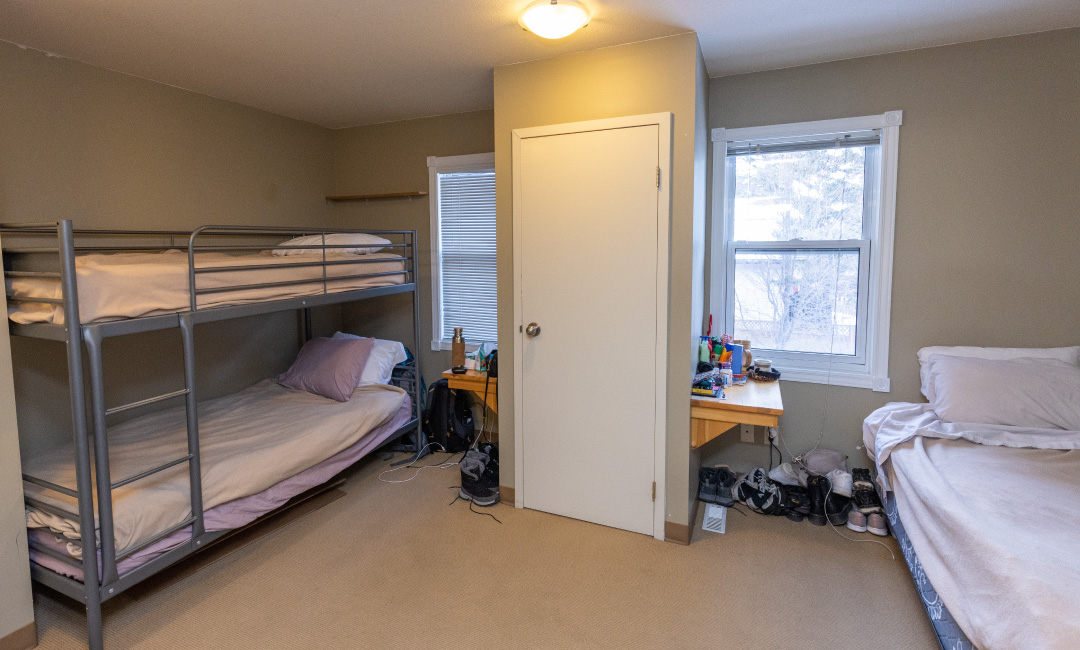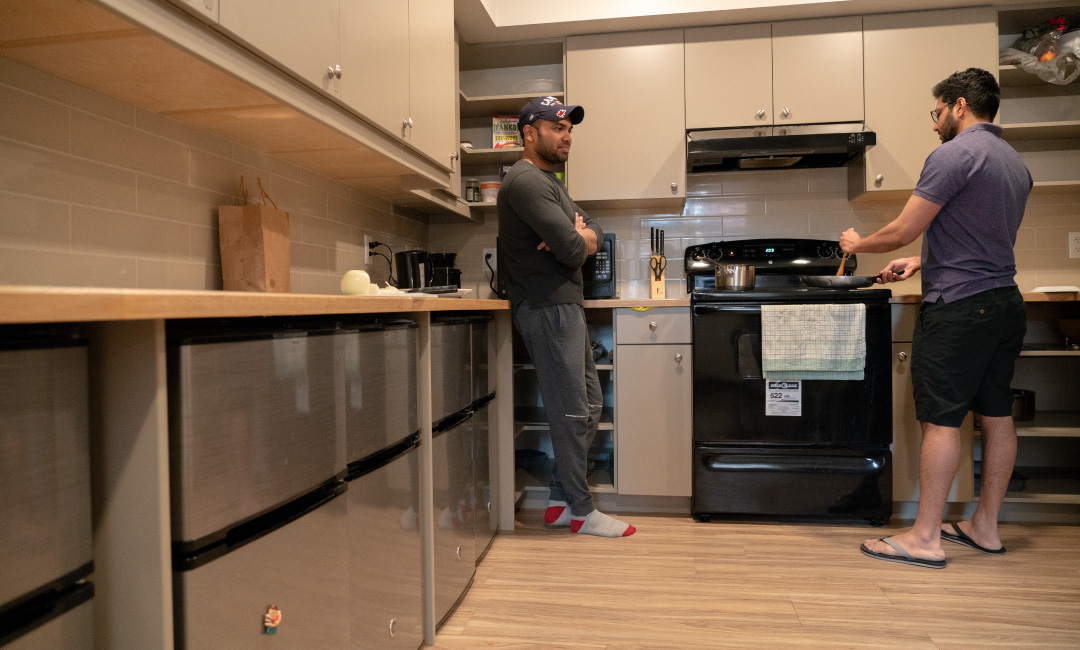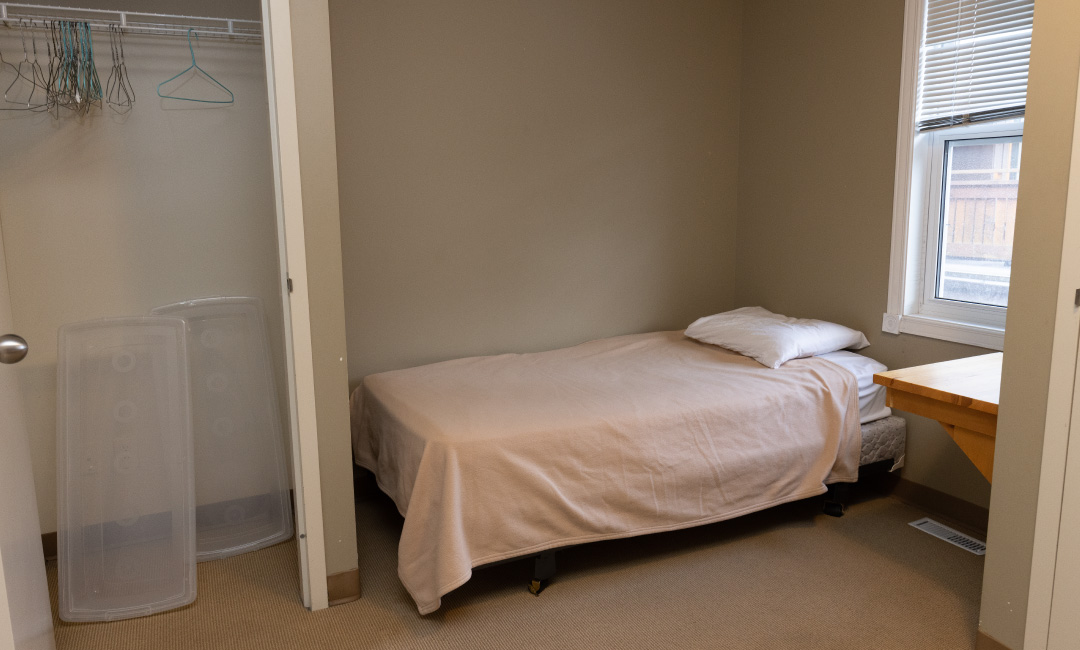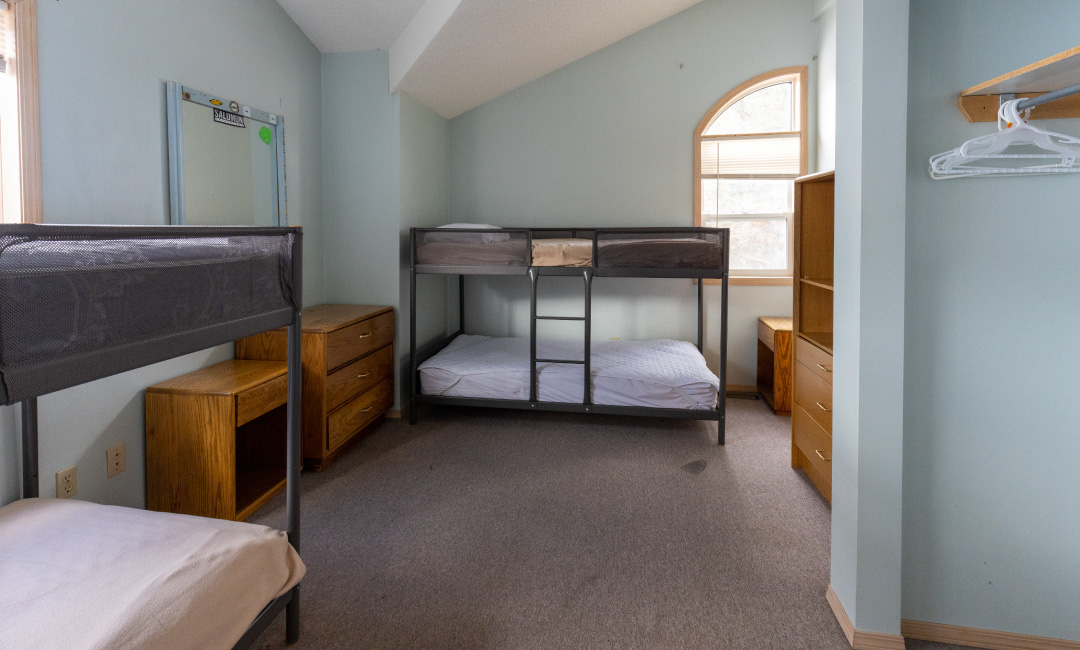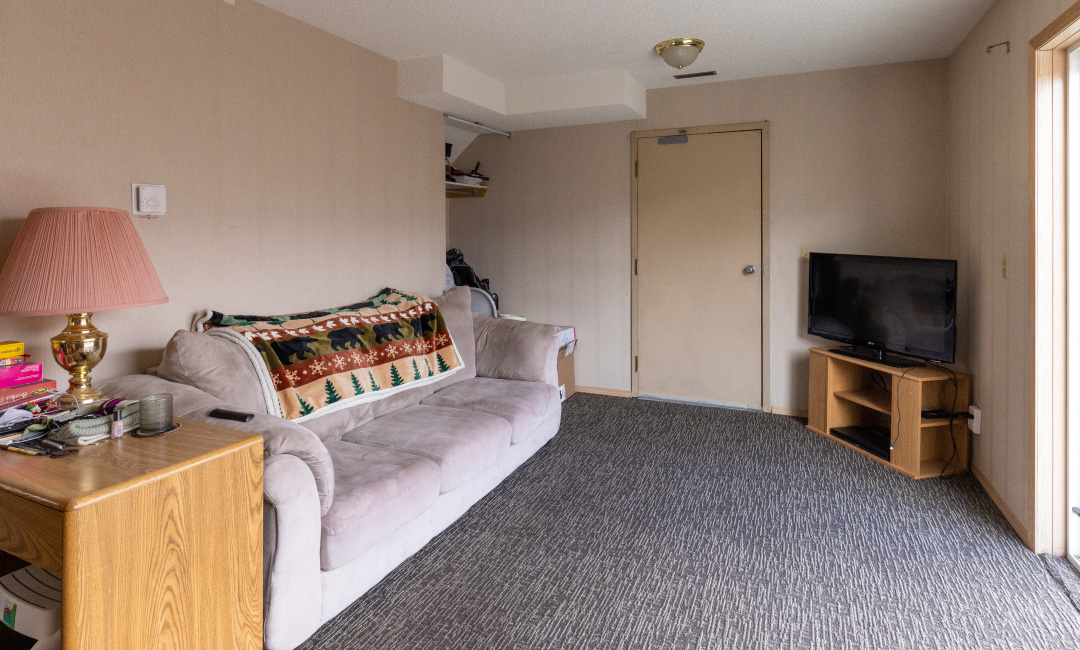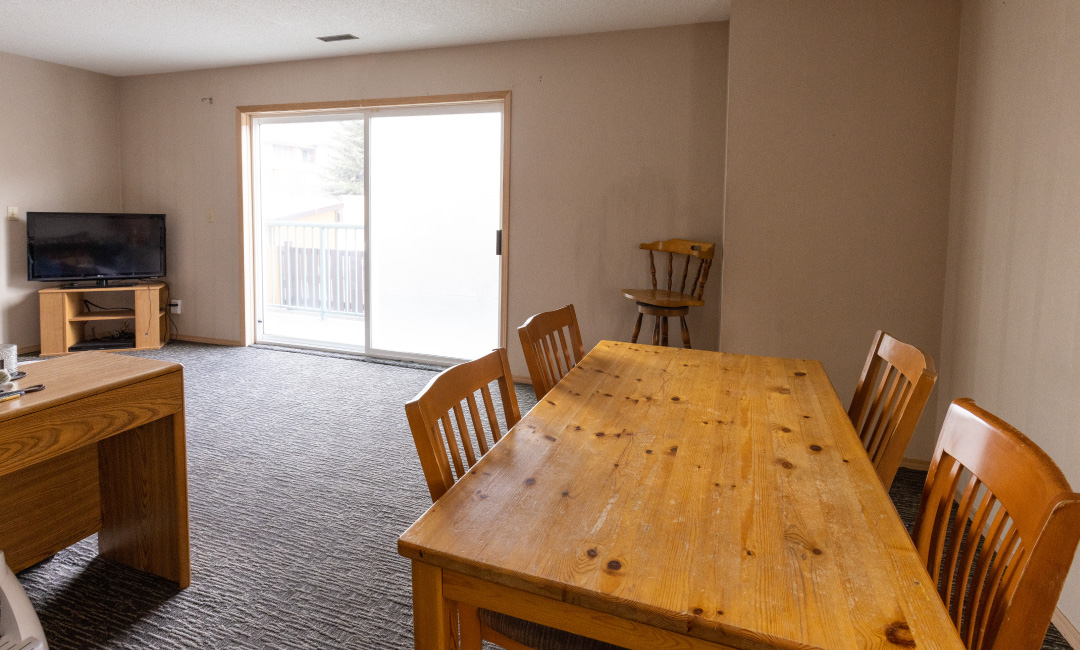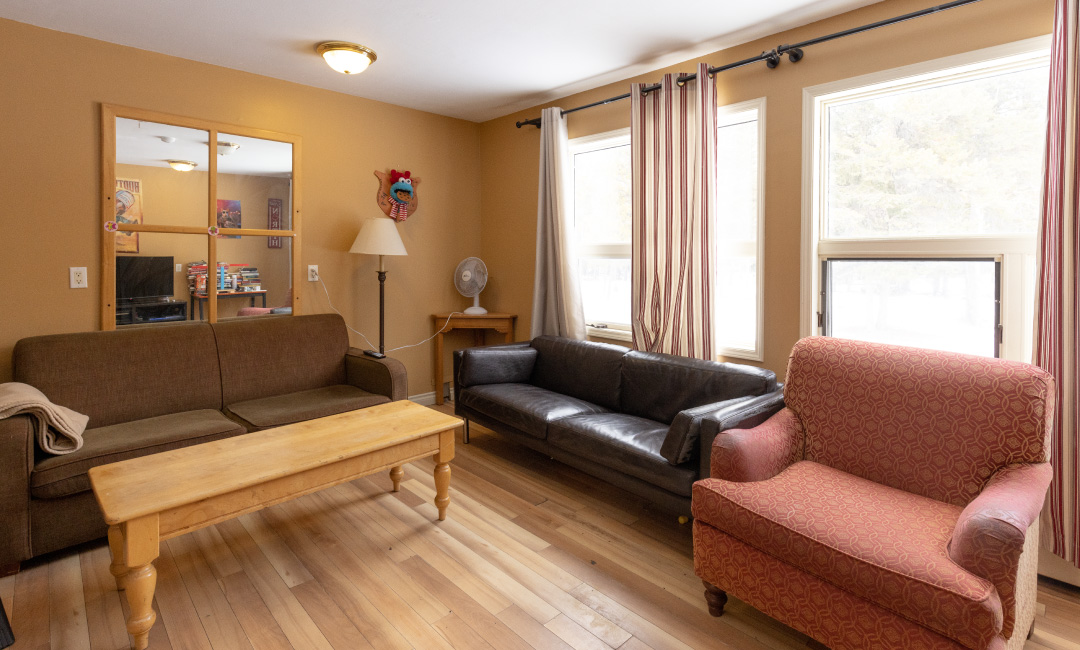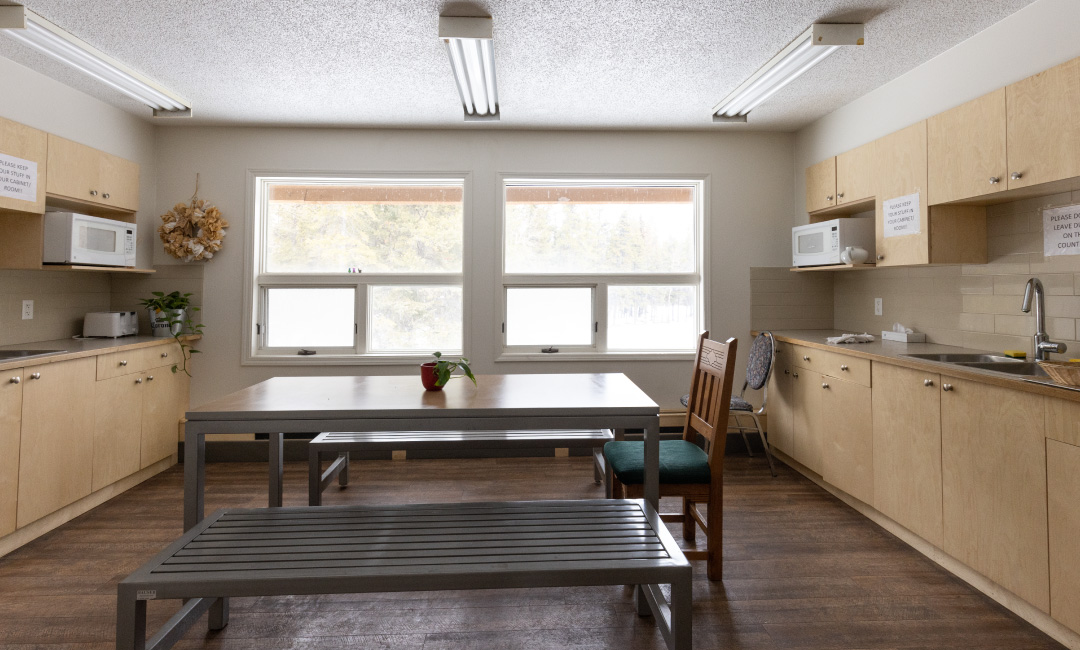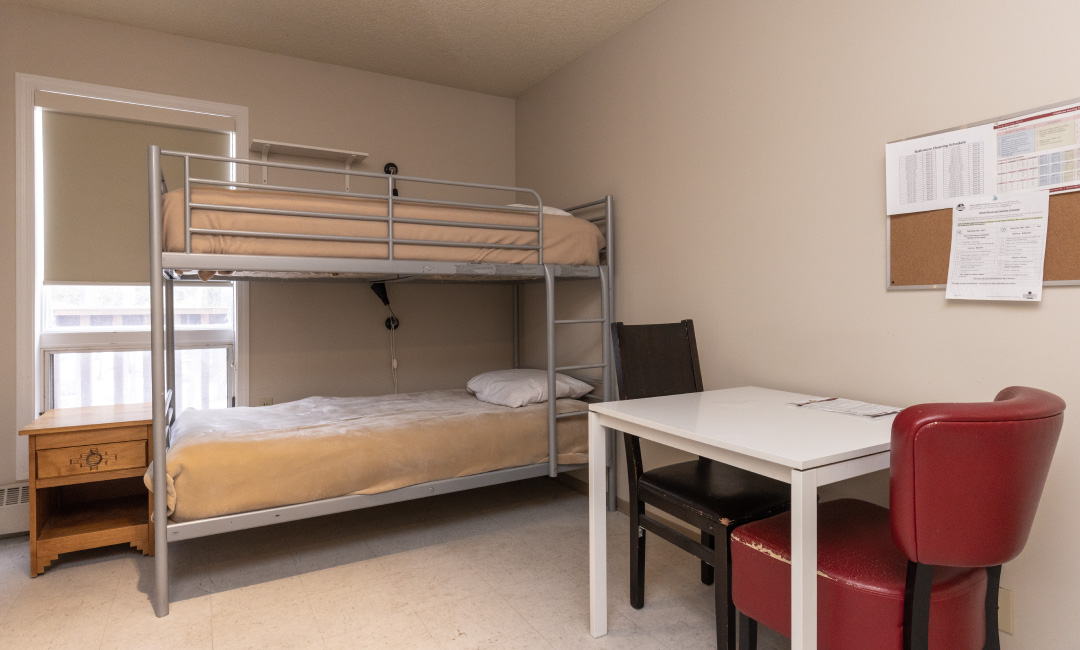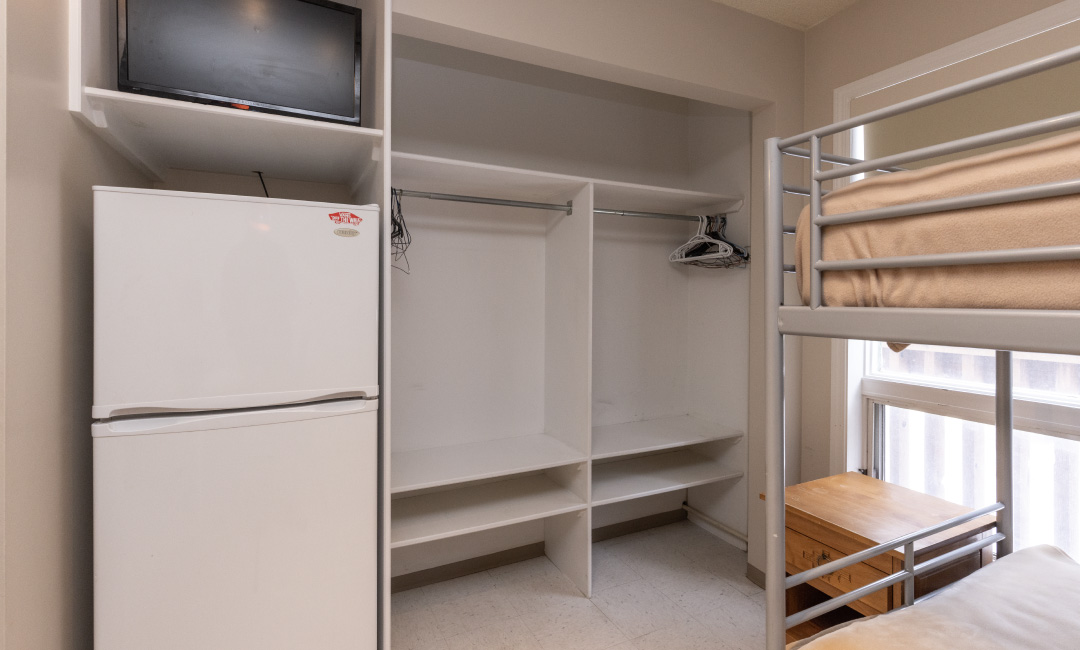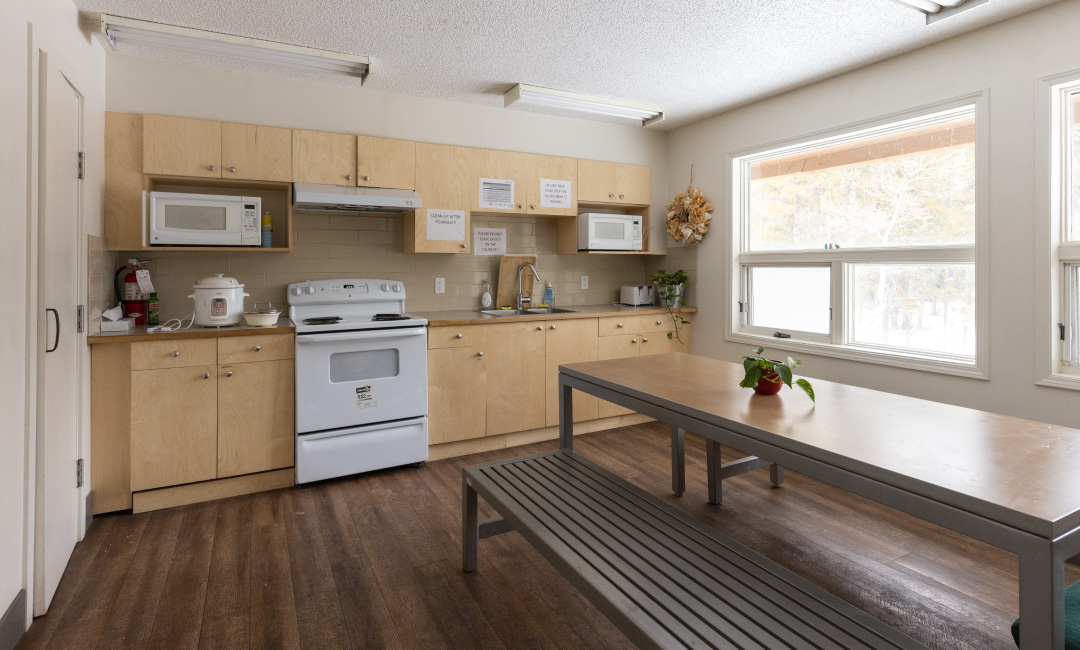 Looking to work with us in Banff?
Check out our Job Opportunities and Apply Online
What's it like living in Employee Housing?
Banff Lodging Company is committed to providing a safe, comfortable, and respectful living environment for our employees. Parties or overnight guests are not permitted and weekly inspections help insure that standards of hygiene and cleanliness are maintained. Bedrooms are secure; only you, your roommate and the Employee Housing Team have a key.
Residences include a shared kitchen, bathroom, general living space, and on-site laundry facilities. Wireless internet is provided free of charge and off-street parking is available at some locations.
We have over 15 different staff accommodation's that are within walking distance to work locations. View some of our accommodations on our Instagram Account @blcemployees
Can I choose my roommate? Are couples' rooms available?
Whenever possible we try to accommodate couples and employees who request a specific roommate; however, this is always subject to availability at the time you move in.